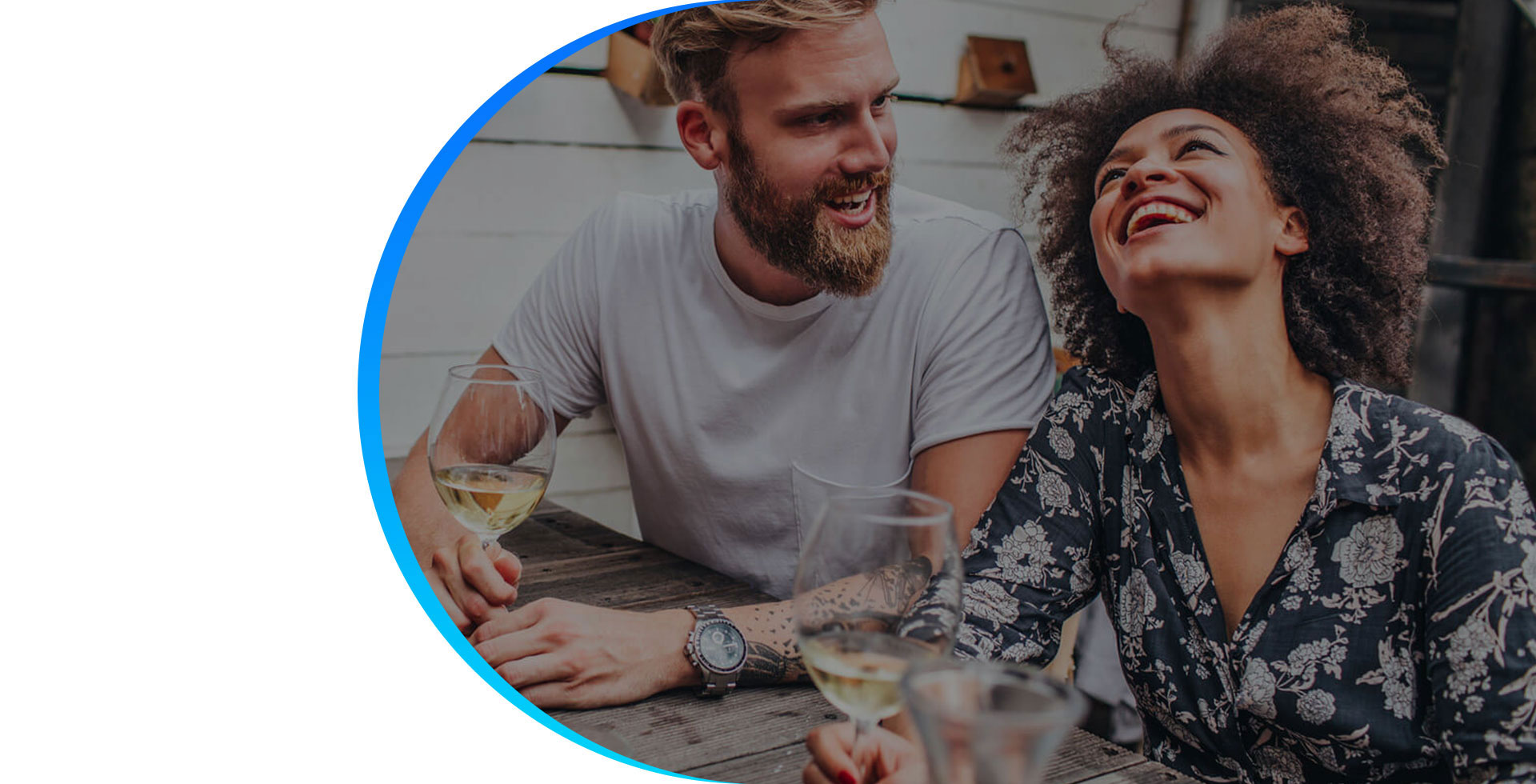 The #1 Policy &
Procedure's Platform
ProcedureRock - Cloud Based Online software platform
OVERVIEW
CONTACT US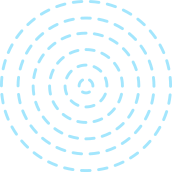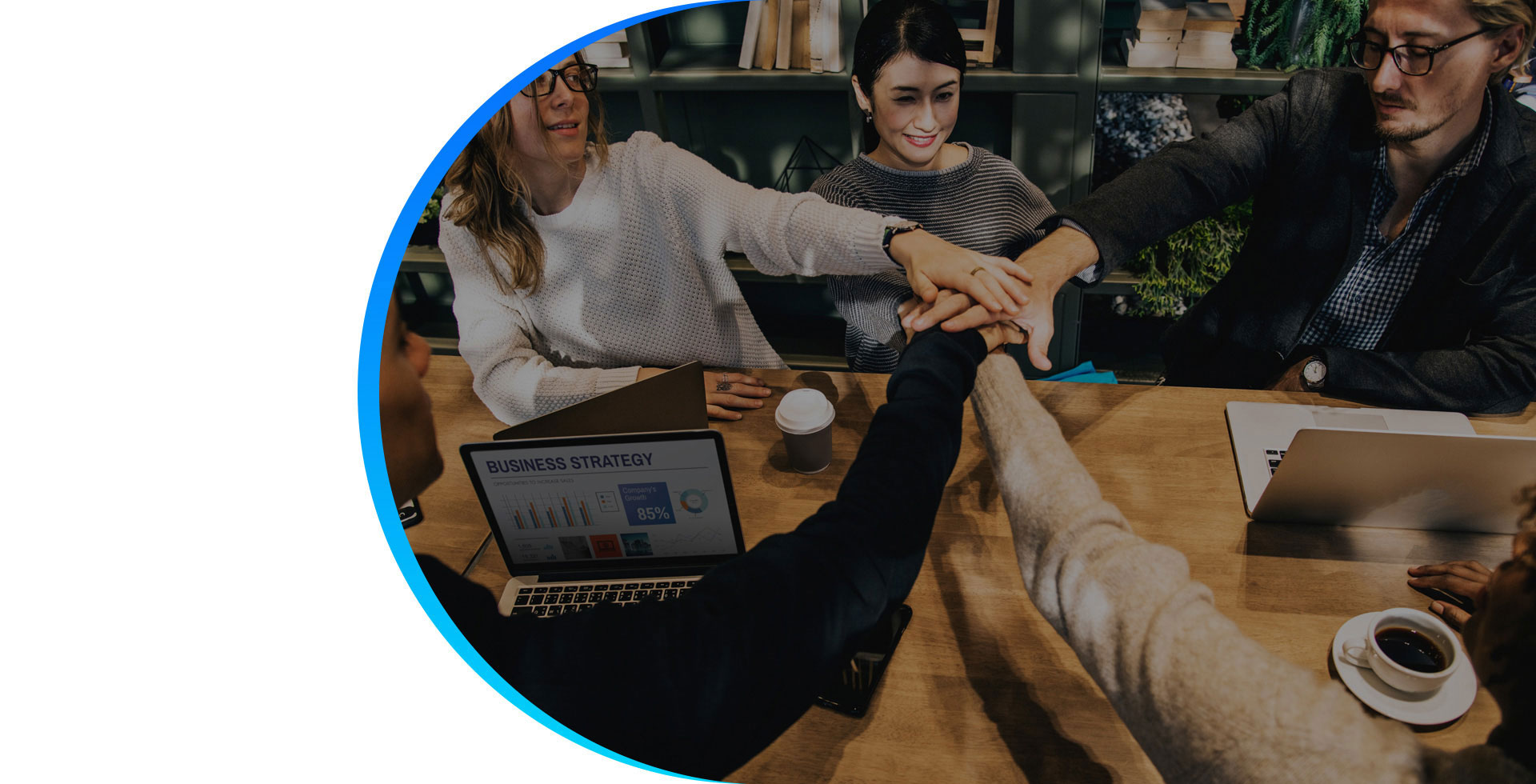 The Right Policy
The Right Procedure
Cloud platform for very high trust organizations
OVERVIEW
CONTACT US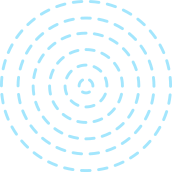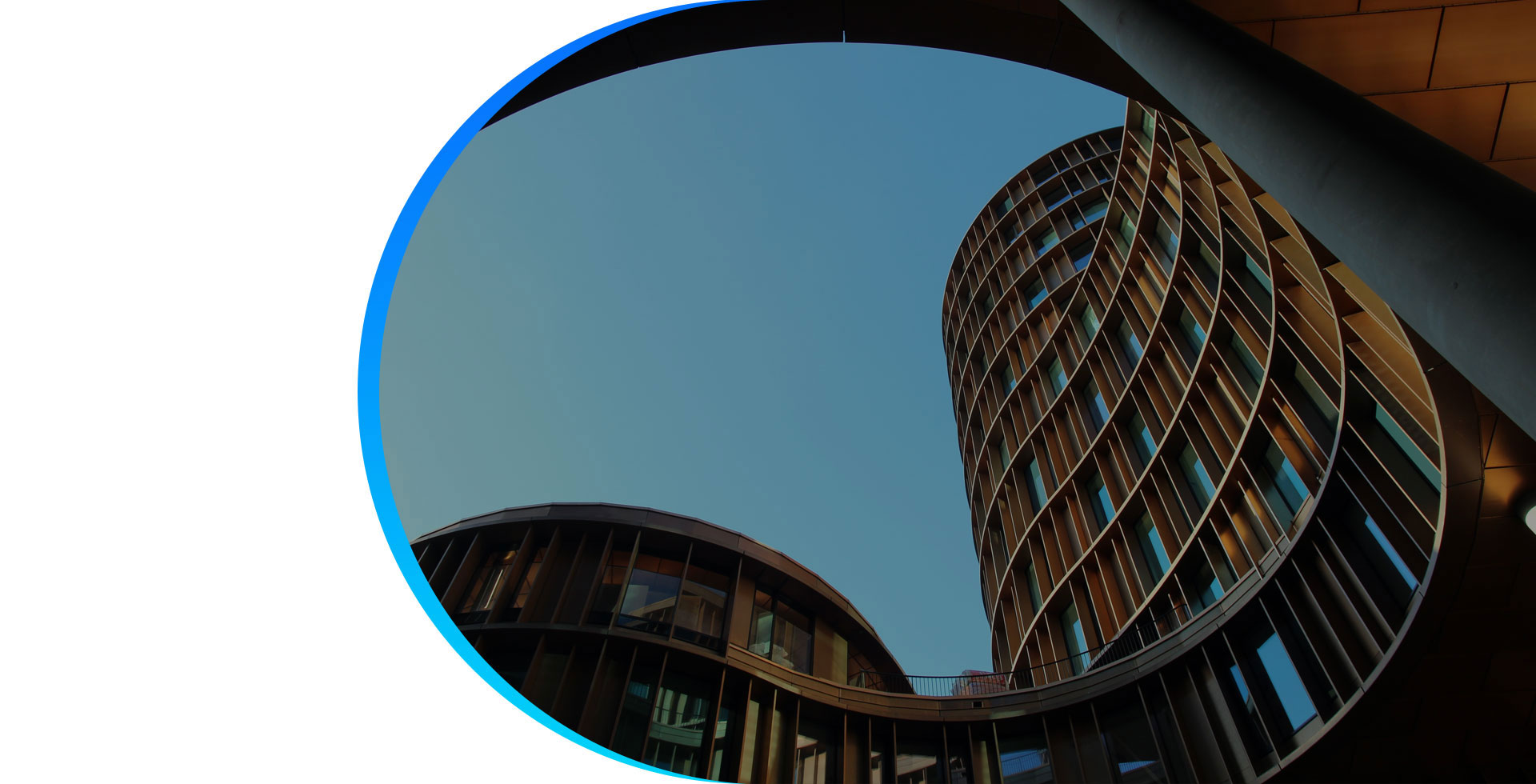 Own Customizable
& Secure Cloud
Policies and Procedures Management cloud based platform
OVERVIEW
CONTACT US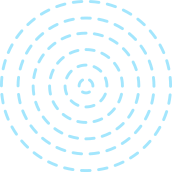 About us
What is ProcedureRock ?
ProcedureRock is a smart, cloud-based Operations and Procedures Management Software that systemizes your business operations. It makes it easy for you to document and manage your procedures, processes, manuals, guidelines and much much more.
Launched in Apr 2013, ProcedureRock is a cloud-based online tool designed to help organizations and companies improve their policy and procedural management. Built by a strong team of smart engineers and lead by a group of experienced executives, we adopt your passion and diligence to provide you with this great tool that solves any of your problems present in procedural management.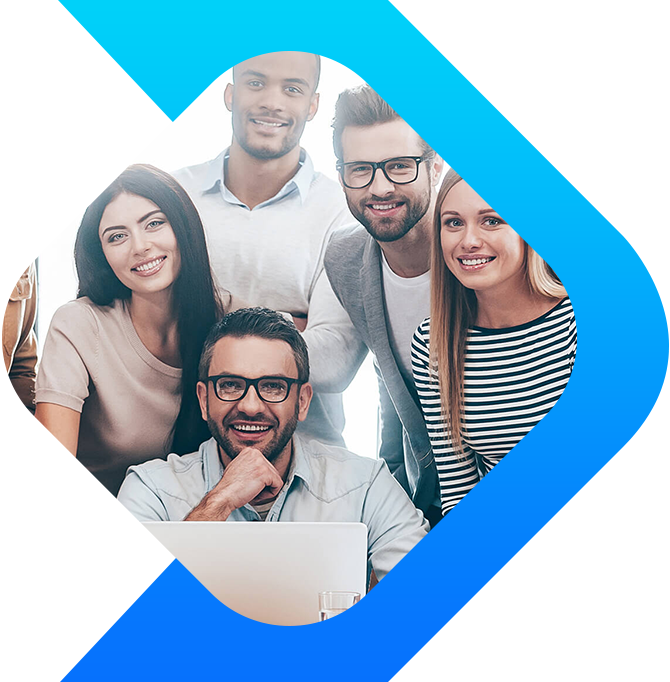 Processing
Processing
Smart features to
manage your procedure's
A secure, cloud-based platform to manage policies and procedures throughout the entire lifecycle. Save time and reduce paper costs by developing, reviewing, approving, distributing, and tracking employee acknowledgement with our user-friendly solution.
Dashboard
Easily access docs and keep track of activities in real-time.
Team Collaboration
Collaborate with your team to refine and improve your procedures.
Step-by-Step Instructions
Make it very easy for your staff to follow.
Versioning
Automatically archives older versions for easy comparison and quick reference ability.
Simple Folder Organizer
Easily organizes and customize folders for Admin, IT, Customer Services and more.
Instant Notification
Stay informed with instant notification when docs are created or updated.
Secure access 24/7
You can access your procedures securely and remotely from anywhere at anytime.
Access Control and Permission
Easily and securely controls the user's access.
Quality of Tools
Need a better tool to manage your Procedures and Policies?
A smart Procedure and Policy Software making it easy to create Procedures, Policies, Instructions and Guides for IT, Admin, Customer Services, HR, Finance and more.
Prevention
Prevention of underperformance
Develop a performance management policy outlining the definition, management and consequences of under performance. This ensures your team understands and acknowledges what is expected of them and the consequences of under performance.
Position descriptions are a great way to establish expectations up front. Ensure the employee knows what is expected by listing the key outcomes and behaviors you consider essential to their role.
Conduct regular checks as to performance to avoid bad habits being established and poor performance taking its toll. Monthly is ideal and enables an assessment of any issues or concerns.
Under performing employees often do not improve regardless of the steps taken to improve their position
Therefore, it is essential to have the discussion with the employee to explain how they are not performing as per their contract of employment.
Ask the employee what is happening and what is causing the issue. This exercise should be conducted in a place where the employee is free to talk and have a support person with them if they so request, following your advice as to their rights accordingly.
Services
Out best services for
Procedures and policies
As an organization you may understand and agree to the fact that policies and procedures are of utmost importance for smooth sailing. The policies are created while keeping in mind the best practices. We provide the best software for writing procedures and support you in creating the finest policies for the organization. We also offer business procedures software for startups as well as larger businesses. This helps in significant growth and prosperity of the organization. Contact us for the best cloud based software system online and experience the professional touch of managing the procedures, guidelines, processes and much more.
You do not have to worry about the procedures being handled carelessly or overlooked by people in the organization. The procedures will no more just be a part of compliance but it will be monitored and handled in an efficient manner and will eventually help in financial growth of the organization as well.
Our Support throughout your entire journey
is the main reason of success
Reduce Management & Operational Costs
Reduce Management & Operational Costs
Maintain the Quality of Products and Services
Prevention against Misconduct and underperformance
Pricing
You will get best
discount in pricing
We love what we do and we do it with passion. We value the experimentation, the reformation of the message.
100+ Pre-made Procedure Templates
24 hours support
Customer Management
Bulk import & Export
Custom procedure/doc layout
Access control
Unlimited Users & Documents
100+ Pre-made Procedure Templates
24 hours support
Customer Management
Bulk import & Export
Custom procedure/doc layout
Public sharing and viewing
Access control
Email:
contact@procedurerock.com
Email:
team@procedurerock.com
Having trouble? Find the answer to your query here. Don't hasitate to contact us!